Civils Contractors
Working with Tough Terrain Contracting will ease the burden on your "too hard basket" jobs.

Allow us to work alongside you or contract us in to increase your project throughput and decrease your stress.

Our machines allow us to take the risk out of conventionally risky jobs while keeping your staff safe. Our services include drilling, piling, excavations, and concrete breaking.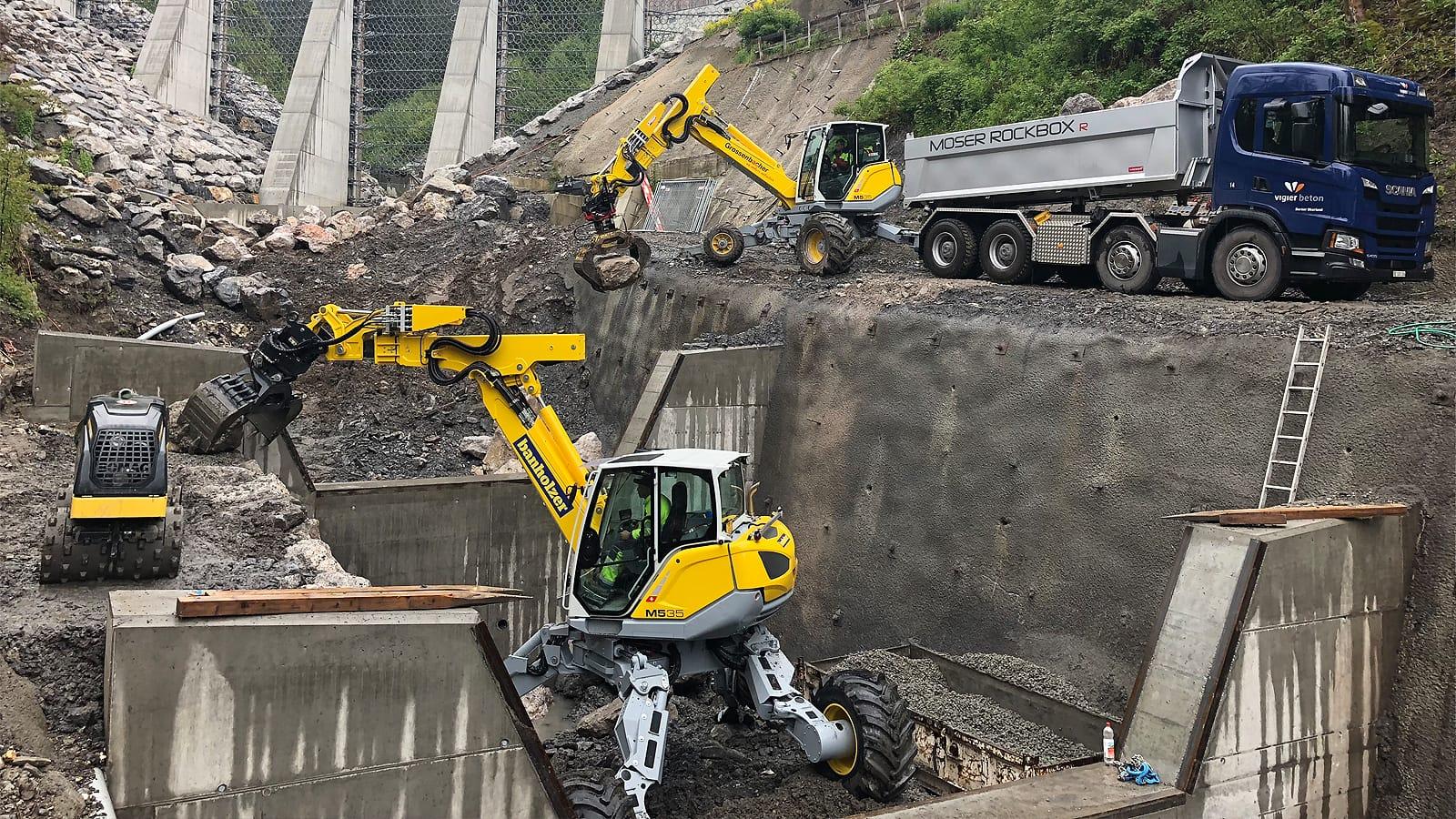 Contact Us
"*" indicates required fields